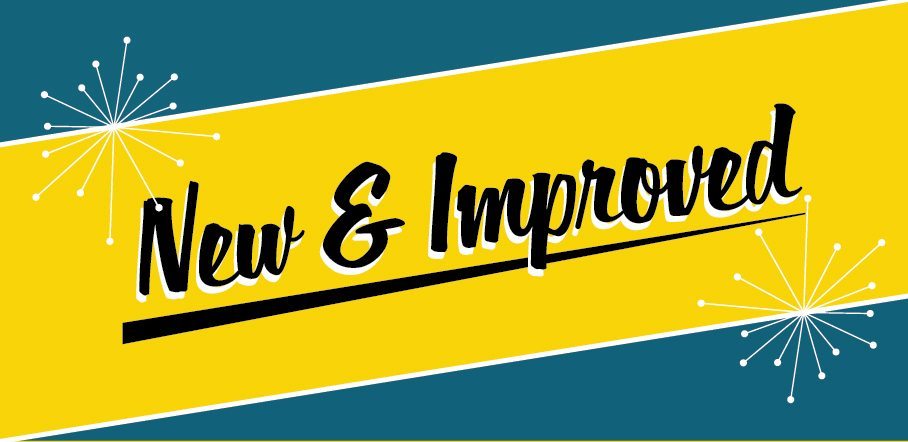 Looking for amazing WordPress Support Services?
We've completely overhauled our WordPress support services and each of our three plans now offers better value and more features than ever!
Our WordPress support service plans come in three different flavours to match the specific needs of a wide range of websites. All our plans include the six essential WordPress support services that every WordPress website needs and our more advanced support plans build on the essential services core:
Our Essential Wordpress Maintenance Plan covers the six essential support services that every wordpress website needs to run smoothly and be secure; support, backups, maintenance, updates, monitoring and security.
The Premium WordPress Maintenance Plan includes the essential core services plus great add on features such as phone support, small jobs, publishing, website analytics and more.
The Professional WordPress Maintenance Plan includes the essential core services plus extra goodies like real time back ups, Content Delivery Network, a Dedicated Account Manager and much much more.
---
For a limited time, get10% off the first year of WordPress support services with Total WP Support.
Use Coupon Code NEWPLANPROMO10 at checkout and claim your discount!
---
We have WordPress Support Services to suit any website, as well as the option to customize our support plans as needed. With all of our plans, you can rest assured that your site is well cared for and that you have the best WordPress support services team just a phone call away!
Our goal here at Total WP Support continues to be providing the BEST wordpress support services for small to medium sized businesses worldwide. Our commitment to this goal is reflected in our new and improved WordPress support plans and is followed through with our ongoing diligence and work in caring for your websites. Our new WordPress support plans are proving to be very popular and we are seeing tremendous growth with new business getting on board with Total WP Support more than ever before. This is a huge compliment and we take your trust in us very seriously. We look forward to more and more clients getting on board with our wordpress support services and having our best year to date. We take a wholistic approach to maintaining not just our clients websites, but also to helping push their online business and online goals to the next level.
Are you looking for WordPress support services? You are in the right place! Call 1-800-985-9860 or email [email protected] to speak with a support specialist about your website goals and what our wordpress support services have to offer for you.
Have a look at our new and improved WordPress support services to Learn More and Get Started! https://totalwpsupport.com/wordpress-maintenance-plans/