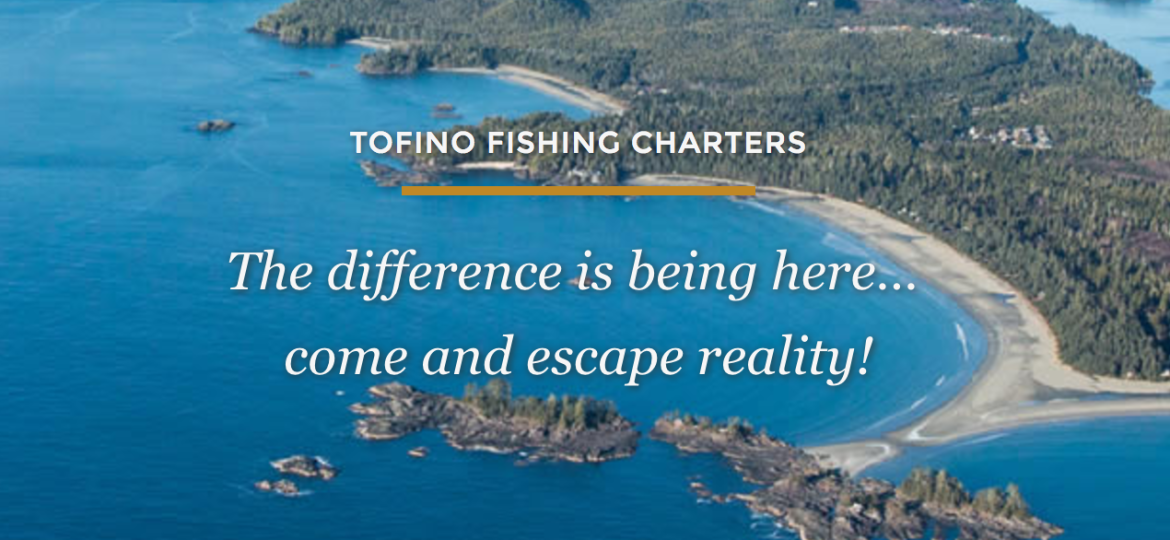 Today's featured client is Rick Biggar at Biggar Fish Charters in Tofino, BC, Canada!
Biggar Fish Charters has been one of our longest WordPress Maintenance and Support Plan clients. Biggar Fish Charters is currently on our Premium WordPress Support Plan.
In the years we have worked with Rick, have done two website redesigns as well as taken on the Search Engine Optimization of his website through a SEO Maintenance Plan.
We also manage his domain, provide his hosting and assist with social media as needed.
If you are looking for a fantastic experience on the West Coast of Vancouver Island, Canada, look no further! Rick has over 23 years of experience being a fish guide in the Tofino area and it really shows. Rick finds the fish, we know from experience, having gone out with Rick on a full day tour last year and looking forward to another trip this year. We caught lots of salmon and one halibut.
Ricks a great guy on and off the water and can provide a fun and safe experience for everyone from those new to fishing through to the experienced fisherman.
Biggar Fish Charters is booking for its 2017 season and its filling up fast, so I'd suggest reaching out to Rick asap so you don't miss out!