Does your WordPress website Have malware?
We'll clean the malware & Secure WordPress
Our WordPress malware removal service employs our specialized tools and knowledge of WordPress to remove the malware and get your business back up and running.
We know malware can destroy your good reputation, pushes away your site visitors and gets your site penalized and potentially banned by search engines. 
We've been there ourselves and we've helped hundreds of website owners in the same situation remove their malware for good. You have every reason to be frustrated or angry. It's a total violation and a huge impact on your business. But, at the end of the day all we can do is pick ourselves up, remove the malware and tighten up that site so it doesn't happen again!
WordPress Malware Removal
We are here to get your site back online quickly. A fast and thorough WordPress malware removal service. Guaranteed.
GET YOUR WEBSITE FIXED FOR FREE WITH ANY MAINTENANCE PLAN PURCHASE (STARTING FROM $69/MONTH)
Malware Removal Service FAQ
Malware Removal Testimonials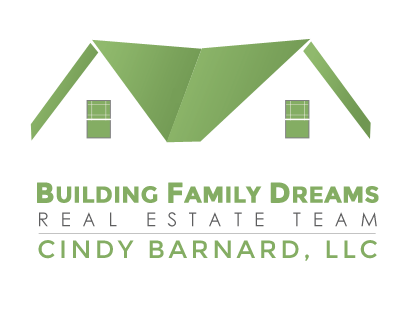 Cindy Barnard
Owner, Building Family Dreams Realty
Our website was hacked with malware and we had no back up of our website. It was a difficult situation, but Total WP Support was there to help us through the process of a manual clean and partial website rebuild to restore the damages.
In the end, we had our website back online quickly and we were so pleased we signed up to a maintenance plan and haven't looked back since.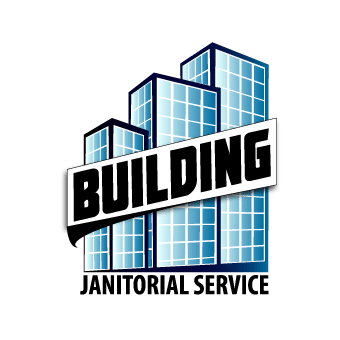 STEVE ROBINSON
Owner, Building Janitorial
Thank you for completely removing the malware from my website. Clearing the blacklist warning "This site may be hacked" from Google, and then going the extra mile to restore my search engine rankings was more than I expected.