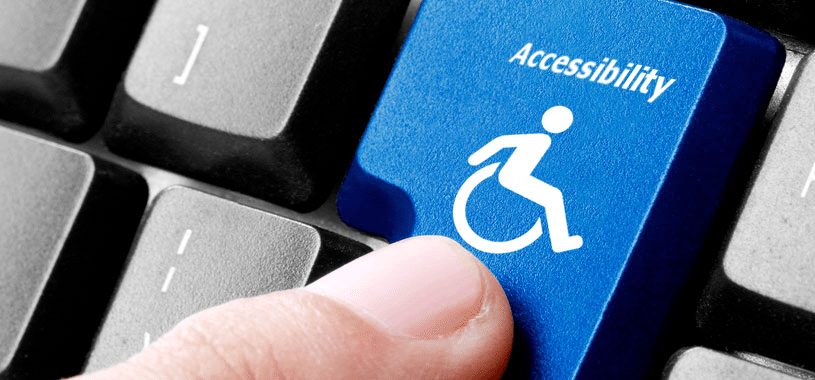 It's no secret that we take WordPress accessibility very seriously here at Total WP Support. So, we are always delighted when we hear further improvements are coming to WordPress accessibility out-of-the-box.
Matt Mullenweg, the founder of WordPress, announced in his annual "State of the Word" speech that 2017 will be the year of accessibility for WordPress. We couldn't be more excited to see this focus on accessibility and want to thank Matt and the WordPress community for this promise and look forward to seeing the new improvements in future WordPress updates.
You can read more about this WordPress accessibility announcement and the speech at Torque Mag.