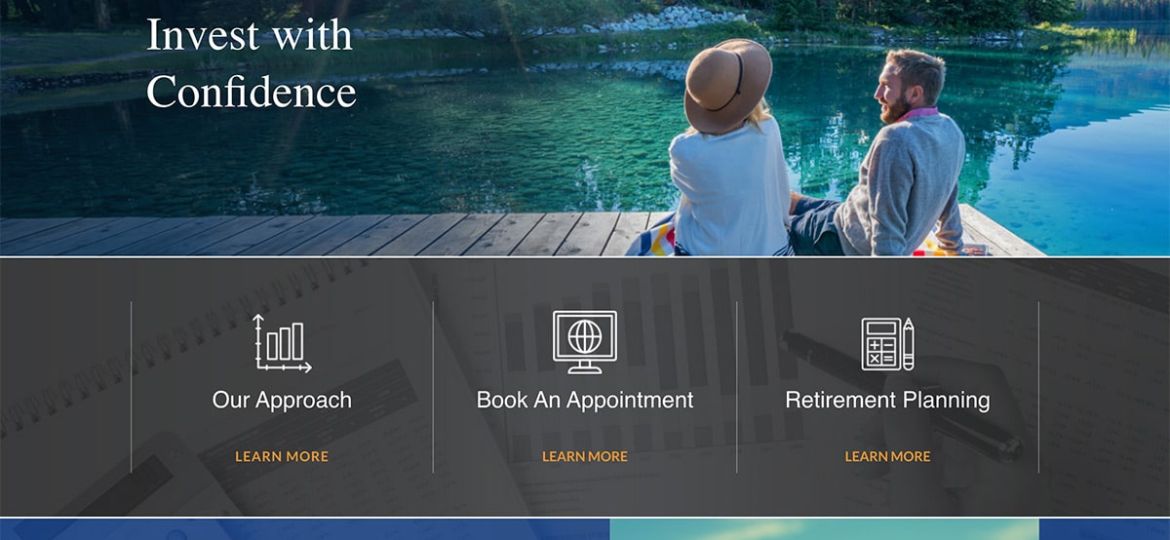 We are happy to announce that You First Financial has signed up for both our WordPress Hosting and Essential WordPress Maintenance Plan!
You First Financial is a custom WordPress theme built by Total WP Support in 2020 and maintained on an as needed basis since then. It's great to be caring for the website on a monthly basis moving forward, giving us the ability to provide a better level of service and much needed ongoing security.
You First Financial provides financial services and is located in Vancouver, BC. The You First website is located at www.you-first.com.
If interested in help with your WordPress website and ongoing care and support please reach out and let us know!