Real People. Real Support.


Helping you get the most from your WordPress website.
We are a full service web design & development company working specifically with WordPress since 2016.
WordPress experts at your service
Do you need help with your WordPress website?
We are are your one-stop-shop when it comes to everything WordPress. 
Our goal at Total WP Support is to provide an all in one service for all your website and online marketing needs. 
We provide long term client relationships which often start with a new website and then followed by an ongoing WordPress maintenance plan.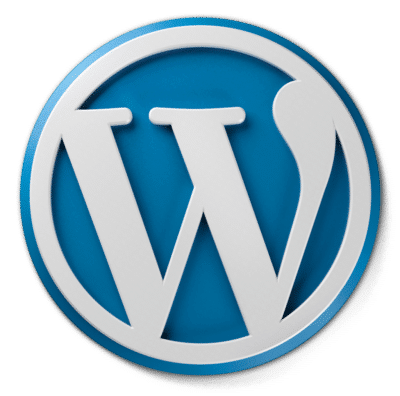 Working with WordPress since 2016, we are your expert WordPress support team.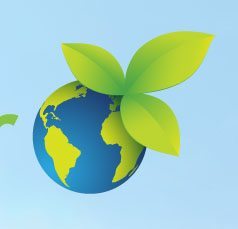 Mike Bleier
Greener Cleaner, Owner
On a 5 star scale, I'd rate Total WP Support 10 stars. I would, without reservation, recommend their services to ANY small business owner!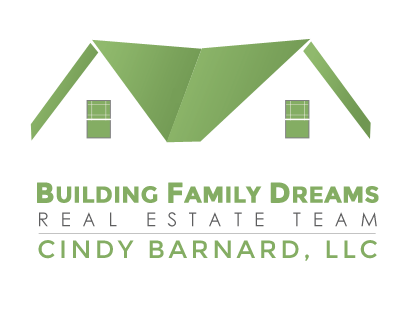 Cindy Barnard
Owner, Building Family Dreams Realty
Total WP Support goes above and beyond for their clients. They helped us through a difficult malware situation. We were back online quickly and were so pleased we signed up to a maintenance plan and haven't looked back since.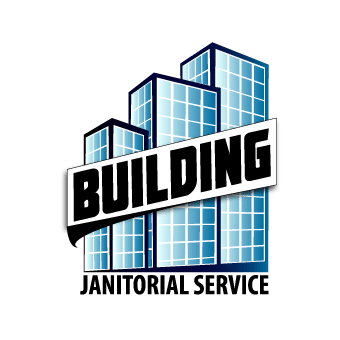 Steve Robinson
Owner, Building Janitorial
Impressive customer service!!!
I signed up to a WordPress Maintenance Plan and not only do they take care of all the ongoing maintenance, it's great to know that the website is now secure and being monitored.
subscribe To our Newsletter
Sign up for our special offers, new services and general WordPress news relevant to your website.
We will not share your email. And we won't send you more than one email per month.