Reliable WordPress Support and Maintenance
Total WordPress Support allows you to spend more time running your business and less time taking care of your website.
After building, maintaining and providing support for WordPress websites for nearly a decade, our team has realized that most business owners have a continual need for ongoing maintenance and support.
Welcome to Total WordPress Support (TWS)! TWS is an all-in-one plan that provides you with the support you need and keeps your website secure and your online business on track.
We can help you with:
Disaster Recovery – Cloud based Back up & Restore – a safety net to get you back online quickly
Maintenance – All your website Software up to date. All the time.
Unlimited Small Jobs – New features and general improvements
Security – Our proven security recipe keeps your site safe
Publishing – Update or add new content just by sending us an email
Social Media Marketing – social sharing and marketing for your business.
Support – Personal & professional WordPress support
Our group of WordPress specialists understand the importance of your online business presence. Purchase your TWS plan today and rest knowing that your website is in good hands.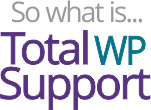 Total WordPress Support means professional WordPress specialists personally taking care of your ongoing website needs…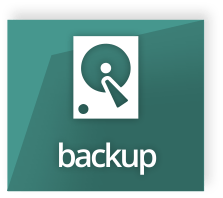 Unfortunately, no website is ever 100% safe from an attack or unexpected crash.
What would you do if your site goes offline?
With a TWS plan, you have nothing to worry about. We are watching your site 24/7 and will know if your site goes down, and it is our goal to have your site back online before you even know it happened!
Our backup services will help prevent you from spending excess funds on higher rates for unexpected emergencies. With TWS plan coverage, you're prepared.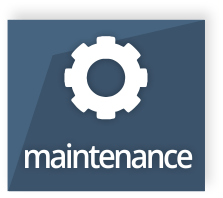 Wordpress is constantly evolving and being improved upon. Most websites are designed with unique features--a particular theme, or specific plugins that are important to your site and business.
The maintenance component of your Total Wordpress Support plan ensures that your site is staying up-to-date and current. With proper maintenance, your website will benefit from increased speed, improved features and better security. TWS maintenance includes:
WordPress, themes and plugins are always evolving; new features, increased speed, more security, etc.
Take advantage of all these new features and improvements by keeping your website up to date.
Continually add features and improve your website with ongoing minor updates
Keep your website running its best with regular database optimization
We make sure your website looks good as browsers and Wordpress continue to evolve. You won't be left behind!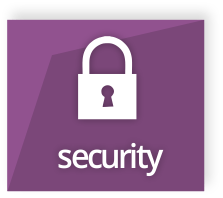 Keeping your website secure includes hardening Wordpress and user-access while staying up-to-date with the latest versions of software.
Toughen up the common access points for hackers and bots.
With 24/7 uptime monitoring, we'll be the first to know if your site has a problem. Our TWS experts will contact you immediately and get started on fixing the problem.
Also, our regular security scans for malware will help catch any potential problems before they happens.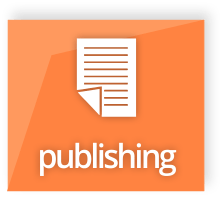 Is adding new content to your website a frustrating experience? What if adding an announcement or a new page to your site was as easy as sending an email? With TWS, it can be.
Don't struggle to get your message out! Our experts will help you to simplify and improve the process of publishing to your website.
Your pages will look great with our professional experience and personal touch.
Everything we publish is Search Engine Friendly - yup, you'll be on Google. Our publishing service is a perfect solution for websites with recurring content, such as:
News, specials, articles, blog posts, new products, whatever!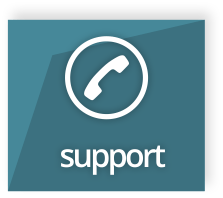 We care for your website like it is our own. We like to get to know the people and the business behind each site. This helps us customize your Total Wordpress Support plan to suit your needs.
One-on-one, private ticket support for bugs and minor updates.
Support is available 9-5, Mon-Fri, Pacific Standard Time.
How Secure & Healthy Is Your Website?
Get a free website assessment and find out.
Check My Site!
2500+
SOFTWARE UPGRADES
120+
BUGS FIXED
5000+
WEBSITE BACK UPS
25+
WEBSITE RESTORES