WordPress Maintenance you can trust
WordPress Experts caring for your site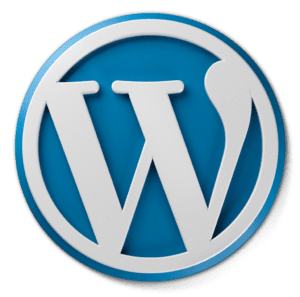 The Premium WordPress Maintenance Plan is perfect for active websites that need a solid WordPress maintenance team taking care of it's ongoing technical requirements. 
E-commerce is covered by our veteran Woocommerce team, plus we offer free small jobs and publishing occasional new content. We'll take care of all the ongoing daily, weekly and monthly tasks related to maintaining a busy WordPress website.
All this WordPress website maintenance for a set monthly fee. And when you need help beyond your free support, you get priority access to our WordPress developers at a discounted hourly rate.
The Premium WordPress Maintenance Plan
The Premium Maintenance Plan includes all 6 Essential Services (included in every plan) PLUS:
What Makes our wordpress maintenance plans special?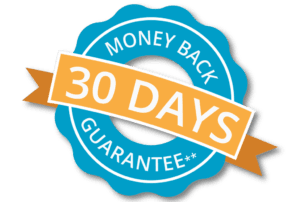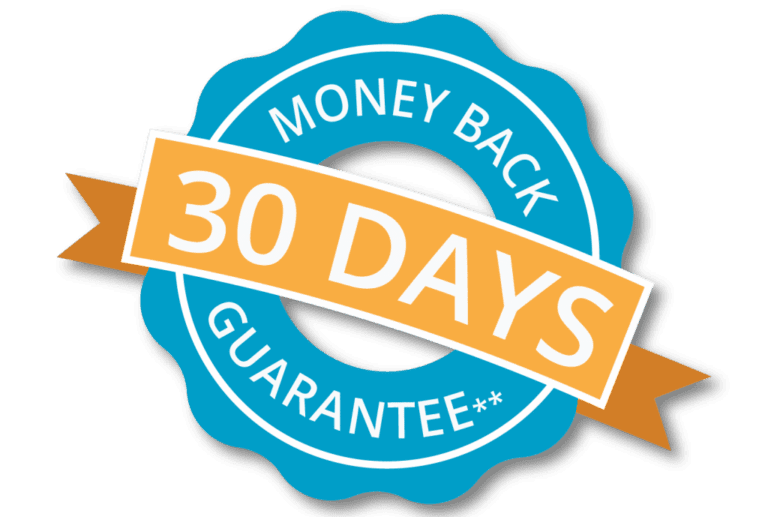 We have no fixed contracts. You are free to upgrade, downgrade or cancel anytime. Our clients stick with us because they are happy with our work. Simple as that.
A WordPress maintenance plan is  a long term agreement that we will care for your website like it's our own. There are two things that make this agreement special…
#1 is what you bring to the table: Your website, your business, your goals and your vision for getting there. Every client / business is unique just like every website is unique. You trust us with your website and this gives us a great sense of pride and importance in our work.
#2 is what we bring to the table: Our extensive skills, deep experience and passion to give your website everything it needs day in and day out. We enjoy getting to know our clients and being part of their online business. Your success is our success.
If you're ready to have a chat about your WordPress website and get moving towards your online goals we look forward to speaking with you.