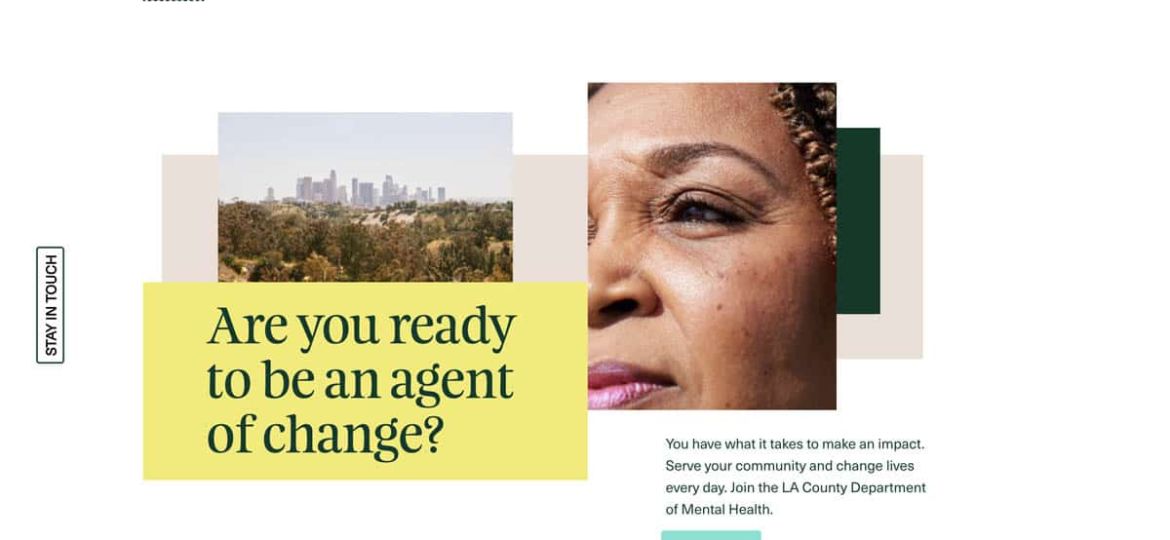 We recently had the pleasure to build out a new website focused on recruitment marketing for the LA County Department of Mental Health.
The new website is called Do Worthwhile Work and is a one page website design with several pop-up bios for sharing the personal experiences of a group of real-life LA County employees.
The new website is built in WordPress, using Elementor page builder as the work horse for the overall layouts. Gravity Forms powers the contact forms and the website is optimized for desktop, table and mobile screen sizes.
Thank you to everyone involved in the development of this website.
Moving forward www.doworthwhilework.com is on our Premium WordPress Maintenance Plan so we will be continuing to care for the site and make further updates as needed.