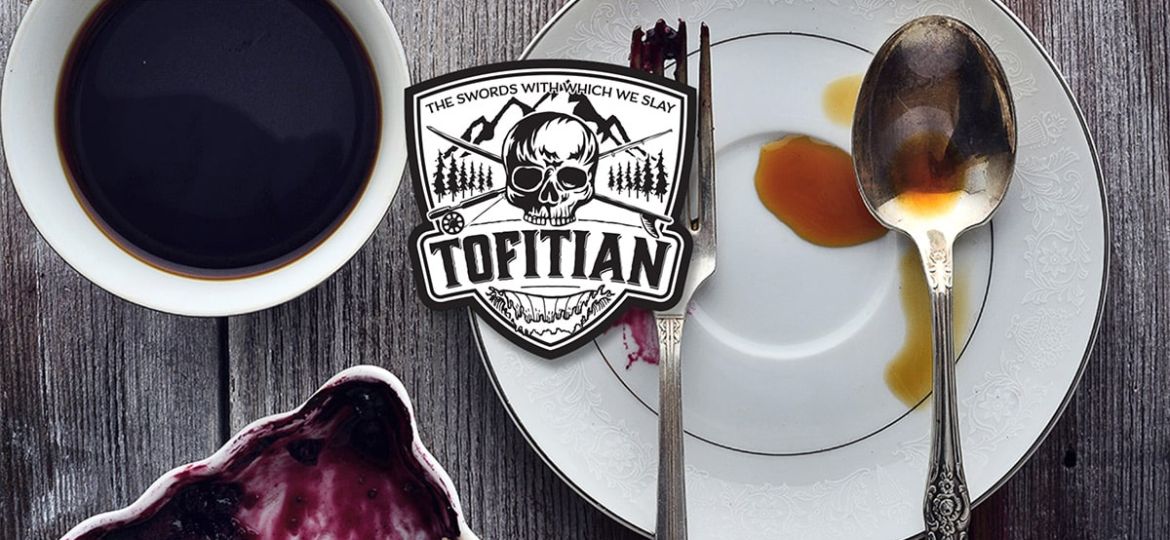 The Tofitian Cafe, located in beautiful Tofino BC, has been a long term WordPress hosting client with Total WP Support. We are thrilled that they have recently signed up to our Essential WordPress Maintenance Plan.
The Tofitian Cafe provides the best coffee in Tofino and has a great atmosphere and delicious snacks for your day of hiking in the rainforest or walking the beach. Their website is overall in good shape but did need to have some of its server side software updated and a few plugins were out of date and needed to be repurchased and updated.
The website is running Woocommerce for ecommerce on WordPress and sells shirts, stickers, hats and mugs. The website uses Canada Post's live shipping rates plugin through woocommerce.com for accurate shipping in the cart and checkout.
Check out the site and grab a t-shirt, or even better swing by in person for a warm drink!
If you're looking for WordPress support and ongoing care please check out our WordPress Support Packages here.