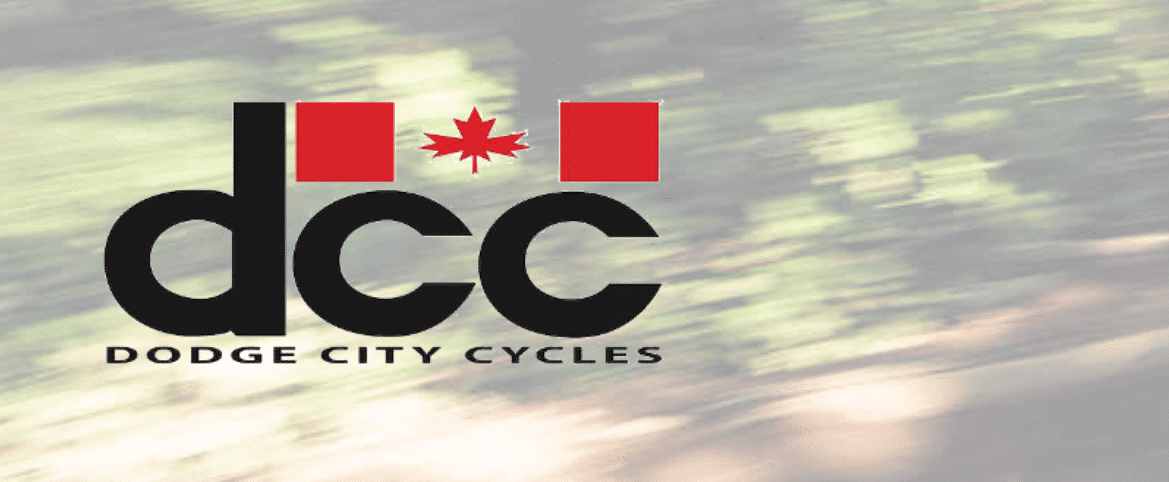 Excited to share that Dodge City Cycles (DCC) has signed up to our Essential WordPress Maintenance Plan.
Dodge City Cycles is the OG bike shop in Cumberland, B.C. located right at the entrance to the legendary Mountain Biking of Cumberland Forest.
The DCC website features their retail store offerings, their bike repair services, and is a portal to further information about the trails and active community surrounding the mountain biking scene in Cumberland.
A facebook feed is synced to provide automated up to date posts on what's happening at DCC and the community.
Very much looking forward to working with DCC to take their site to the next level over the coming years.
Check out their website at www.dodgecitycycles.com