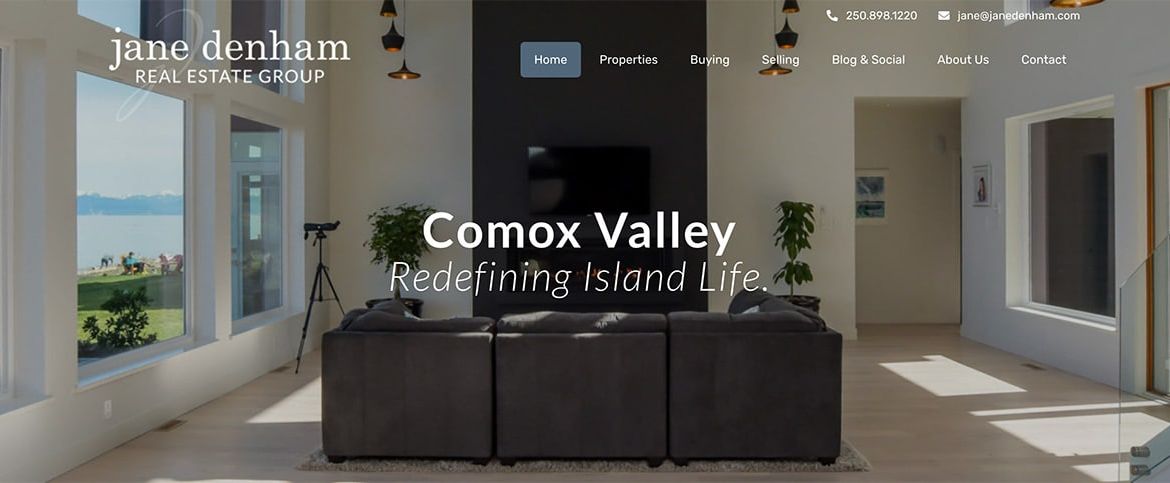 Jane Denham's newly designed WordPress website is now live! The new website can be viewed at www.janedenham.com.
A new modern WordPress theme was selected and the Elementor page builder utilized for simplified page layouts and ease of editing/new page creation for the client into the future.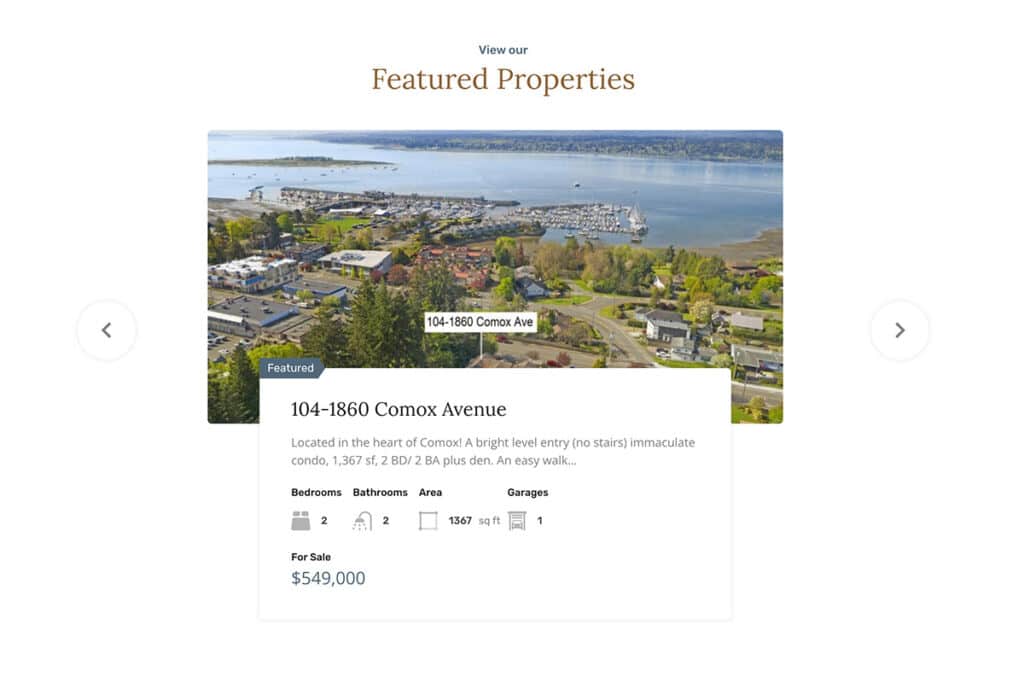 Page load speed / website optimization is a critical factor for this new website and we are excited to see the results smashing our expectations with a GT Metrix grade of A+ for performance. Many of Jane's website visitors are using their mobile devices so fast laoding and easy to use on phones was of the highest importance.

The old wordpress theme was not able to run on the latest version of PHP or WordPress Core. As well, several plugins were unable to be updated to their latest versions without causing serious errors on the website. We are happy to see the new site running on the latest and greatest for all software available which is providing better security, new features and improved performance.
Social Media accounts are integrated into the website using direct feeds and the site has a new Mortgage Calculator allowing users to easily see their monthly payments for various loan amounts.
It's great to see Jane's new website online, and we are looking forward to seeing Search Engine Optimization improvements in the coming months thanks to this overhaul as well.
Thank you for everything Jane, Grace and Lauren you always a pleasure to work with.
If you're looking for a WordPress developer please have a look over our WordPress Web Design page. We would love to know more about your upcoming project : )