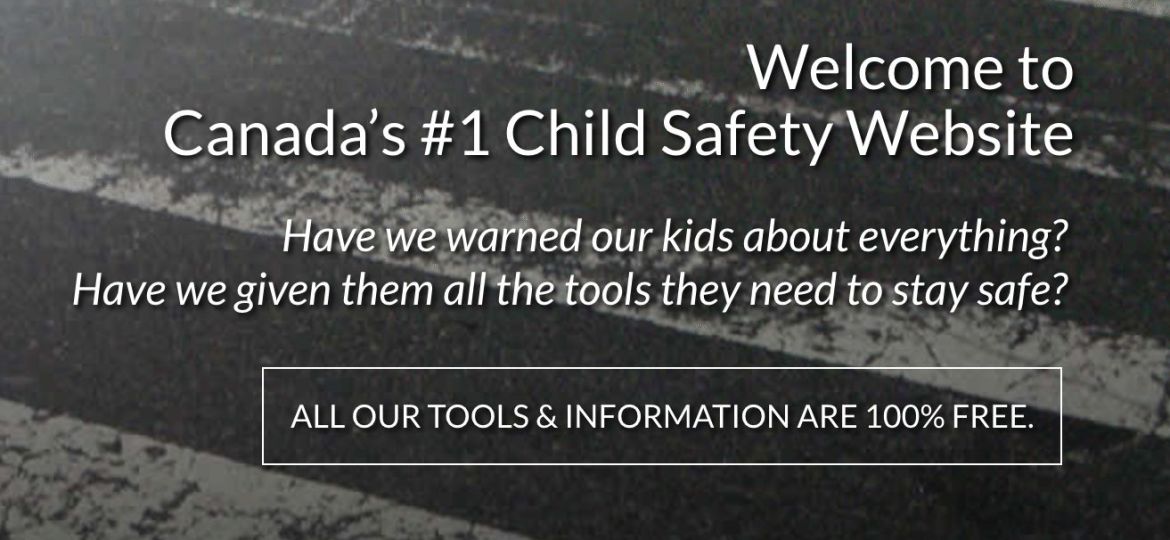 Of all our clients, it would be hard to find one with a cause as great as the non-profit Street Smart Kidz Canada (SSK)!
SSK is Canada's #1 child safety website, providing free safety resources and training for children across Canada and the world since 2004.
Total WP Support is always eager to provide WordPress support and maintenance services for non profit organizations running WordPress websites. And, SSK jumped in head first with Total WP Support as well, signing up to a Premium WordPress Maintenance Plan, a Hosting Plan and securing us to do the design and build on a new version of their website on the WordPress platform.
Their new website came with a lot of improvements; from a complete rethink of the site architecture, to a fresh new design and the website being based on the world's most popular content management system. It also allowed them to being taking online donations, a must have feature for any not for profit organization running WordPress.
We currently provide all their ongoing WordPress support, wordpress maintenance, wordpress backups, wordpress uptime monitoring, wordpress security as well as providing WordPress Publishing of new content and editing existing content as needed.
We greatly value the work of Street Smart Kidz and its a pleasure supporting their organization and their website and helping them reach their goals.