WordPress is constantly evolving with new features and security improvements. Keeping WordPress up to date is one of the best ways to stay secure and get the most of your WordPress website. WordPress Updates are an essential part of all our plans.
Sometimes things don't work as expected when software updates. Sometimes things break. Sometimes, your whole website goes down.
In these case being prepared and having a plan of action are key.
The Goal of WordPress Maintenance
Any website on one of our WordPress maintenance plans is guaranteed that their current site will be maintained, just like it is now, into the future.
Regardless of WordPress, plugin or theme updates we'll keep your site running and looking good.
If your website has an issue with a new version of a browser that hasn't been released yet, we'll fix that too.
Fix anything that breaks or visually changes from your sites norm.
Update all software.
Fix broken links.
Remove and stop Spam.
Clean up Post Revisions.
Scan for malware.
Database optimization.
WordPress Maintenance FAQ
What is covered in your WordPress Maintenance Plans?
We provide complete coverage that your website will be maintained into the future, regardless of software or device updates.
We maintain your websites appearance and functionality in all new major browsers.
We fix bugs, conflicts or other issues related to WordPress, Plugin, Theme or Framework updates.
We maintain your websites appearance and functionality in all major devices, including mobile phones and ipads.
What devices and browsers do you provide maintenance for?
We provide support and maintenance for:
All major browsers with official support 2 versions back. eg. if Google Chrome version 50.0 is the current version we will officially support back to 48.0. That said, we'll often take care of problems in older browsers as well at your request.
All common devices including Mobile Phones, Desktop PC's, Ipad, etc.
We support both PC and Mac versions of browsers.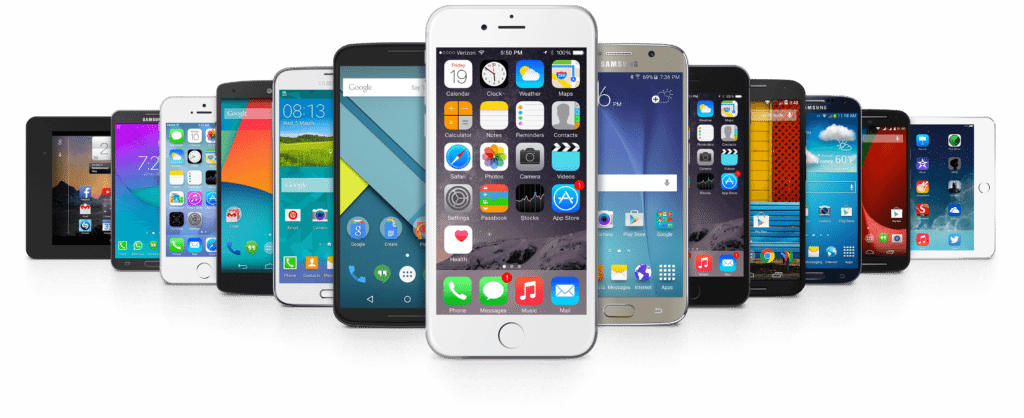 Do you care for my websites database?
We keep Your Database In Top Condition
WordPress runs on a database, and in order for your site to be as fast as possible, the database requires regular maintenance. We "optimize" and "repair" your database on a regular basis to help ensure optimal performance and reduce the occurrence of crashes. We also keep your post revisions at a maximum of 20 to keep your database from becoming bloated.
If your website ever has an issue that is related to the database, we are here to sort it out and get your website back on track.
Do you check and fix broken links
Yes, on the Premium Plan and above we run regular scans looking for broken links within your website.
If broken links are found we try to fix them on the spot. If this proves difficult, we communicate with the website owner and either fix or remove the broken link.
Note: broken links within your website are not the same as 404 errors that are indexed by search engines.