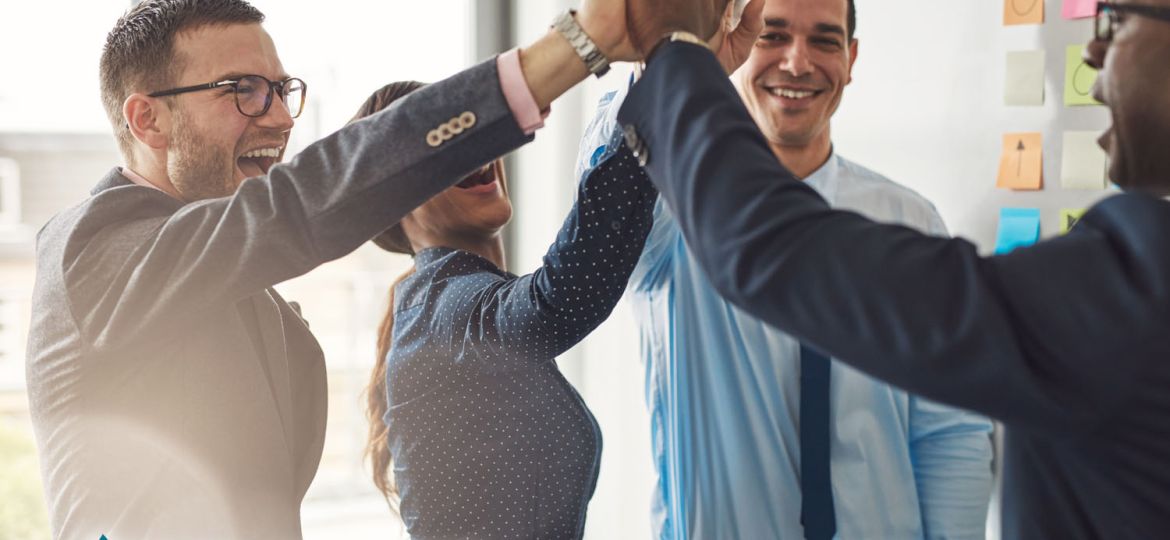 El Naturel came on board with Total WP Support on the Essential Plan because they were in a difficult situation with another website services provider and needed WordPress help and guidance to resolve the issues.
The story goes like this… El Naturel hired a company to do a couple of small jobs on their existing website. The jobs were completed and the client thought that the relationship was completed.
However, one year later, they got a bill from the web company that had done the work demanding payment for website hosting.
The client was confused as they already had their hosting with another company in their own name and were paid in full two years in advance.
And, the invoice for 1 year of hosting was outrageous, coming in at over $1000 AUD, which is about ten times higher than the hosting they were paying previously and way beyond what a small ecommerce website would need to be paying for hosting.
This is where they hired Total WP Support as the client didnt understand what was going on, whether the invoice was legitimate and what their options were.
The first thing we did was back up their WordPress website to our cloud based Amazon S3 server. Then we started looking at the current hosting plan and indeed, it was owned by the website company that did a small job for the client over a year ago. The company had moved the clients website without their knowledge or approval and was now demanding an exhorbitant payment for those services! We certainly had never seen anything like this before.
What happened next was even crazier. The client contacted me and said that he was completely locked out of the website. I went and tried to log in with our new administrator account and was locked out as well, with the error stating that no user with that username exists! We tried FTP and again, no access. Cpanel was also inaccessible. The client was completely locked out from his own website.
Next, came the ransom demands from the other website company: Pay the invoice, with added 20% late payment immediately or the entire website will be deleted. The client was livid and in serious risk of losing the website entirely.
At our recommendation, the client consulted legal advice and based on those discussions we made our final move. Because we had done a complete website back up, we simply set up a new hosting account on the clients behalf, installed their website there using the back up and directed the domain name to the new hosting account. The client ceased all communication with the offending website design company. After several threatening emails, they gave up.
It's been a full year and the El Naturel website is running great and the website design agency that hijacked his website has disappeared completely.
It was beyond lucky that we happened to back up their site right before they were locked out from it. This story could have ended up much differently if we hadn't been brought on to provide WordPress support for El Naturel.
Check out our WordPress Support Packages if you are looking for a similar service for your website.
Ecommerce Website: El Naturel Candles.
URL: www.elnaturel.com.au
Maintenance Plan: The Essential WordPress Maintenance Plan.