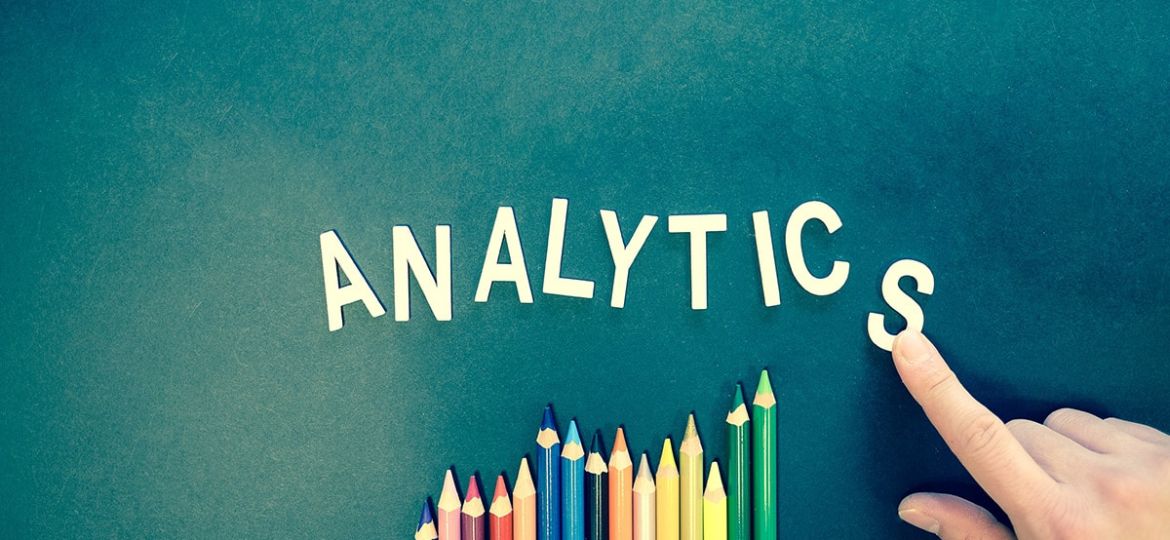 Hello WordPress website owners and managers, Google has upgraded their Universal Analytics to the Google Analytics 4 system and its time to upgrade. On July 1, 2023, Universal Analytics will stop processing new hits. If you still rely on Universal Analytics, we urge you to move over to Google Analytics 4 asap.
The upgrade process is relatively easy and Google does provide a set up assistant, however it is still on the technical side because tracking codes still need to be put into the html source code of the websites <head> tag as per usual with tracking codes from Google. We suggest using a wordpress plugin such as Insert Header Footers rather than relying on a wordpress theme as this is the safest way to make sure it doesnt get accidentally removed during future wordpress web development.
Total WP Support is here to help WordPress websites through this google analytics 4 upgrade process.
if you would like support to upgrade Google Analytics 4 on your wordpress site we are scheduling this in for clients now so let us know if you'd like to get your site in the queue. The entire process takes about an hour.