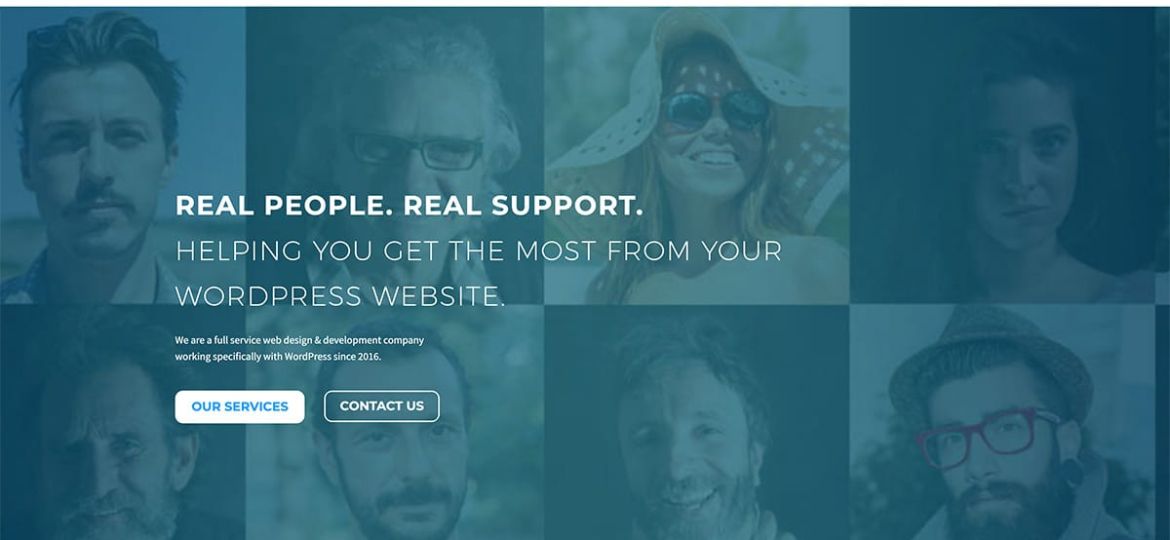 Our new WordPress website is live! Completely rebuilt WordPress website design front and back. Running super fast, looking great on mobile, fully accessible website for persons with disablities, and features loads of new services being added to the roster.
Still a ways to go, but we wanted to just get it live as where it's at is better than the old site we had before by a long shot (built in 2017!).
We are going to continue fine tuning from here but feels great to see it live on our primary domain.
Our fav graphic designer (Juli Johns) is now adding her finishing touches and we are looking forward to rolling those out bit by bit.
Rewriting the text and re-thinking our services to meet the demands of 2023 has been the toughest part of this project and we will continue honing things over the coming weeks.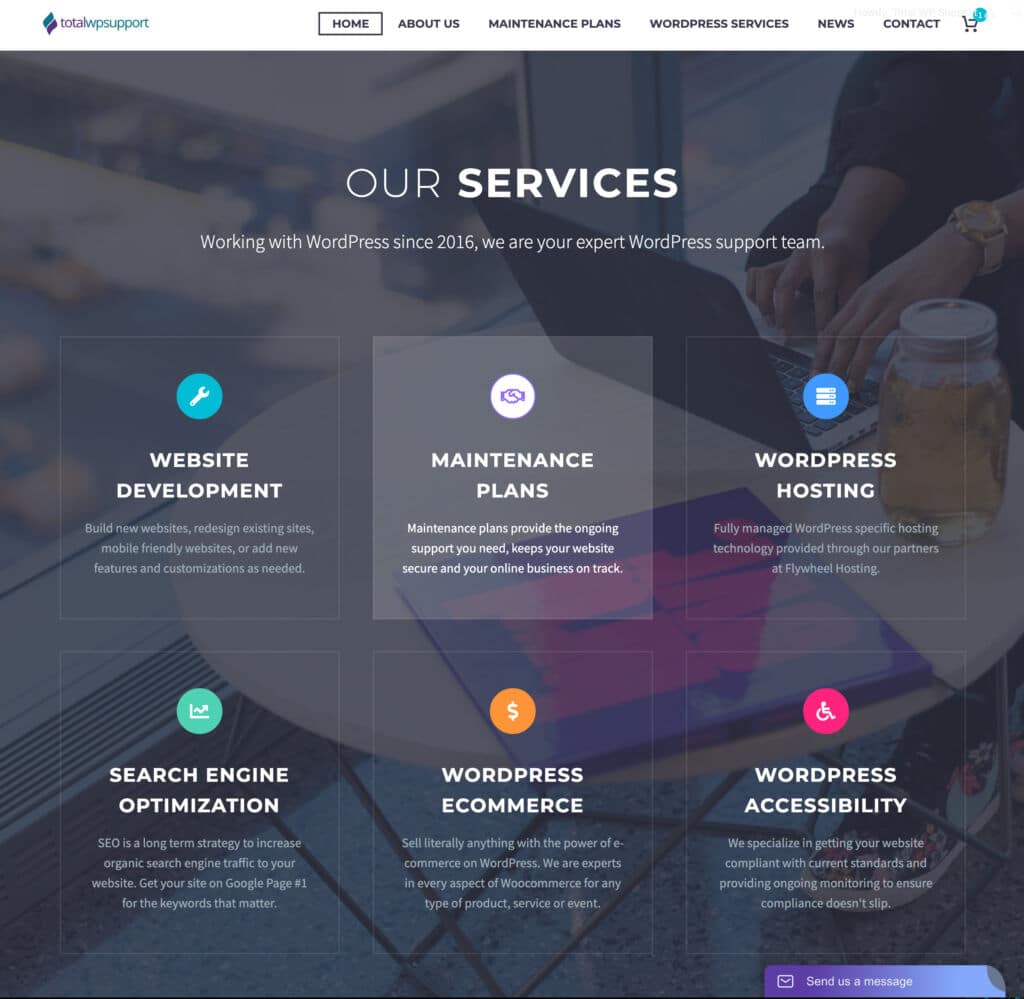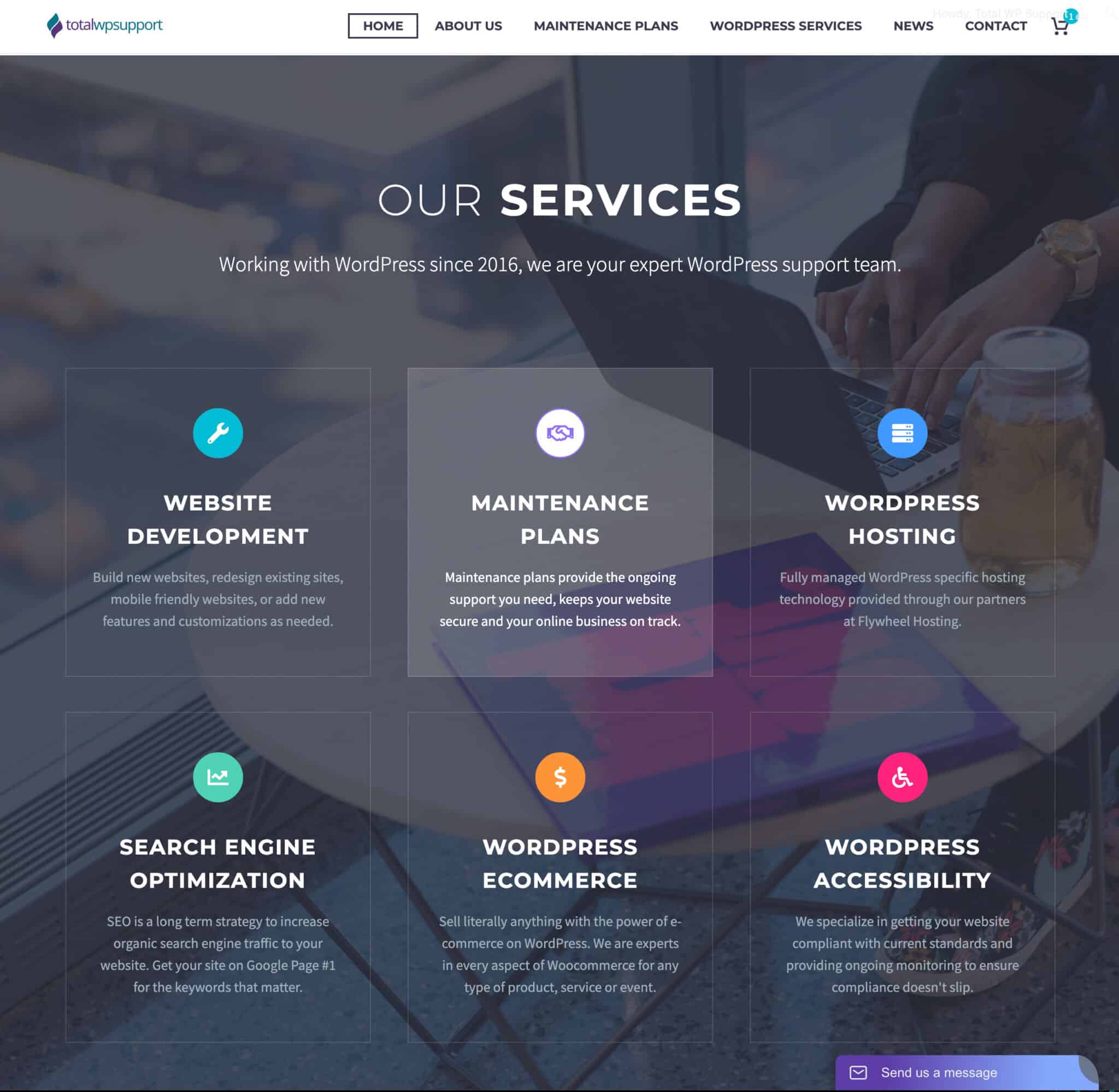 We have a bunch of new wordpress services rolling out which we are super excited about offering to our existing clients and the world: Search Engine Optimization & Website Accessibility. Website accessibility has become an important issue since it became law that websites are accessible for all users. Litigation is ramping up against websites that don't comply so our goal is to help out in this transition and keep people from going to court.
We have also begun offering website design and development for new clients. . For the last few years we have only been and only doing web development and new websites for existing clients and purely focused on advertising our wordpress maintenance plans. But moving forward we are open for business for all new website projects and redesigns. We are already getting busy with some new builds which we will be sharing on our blog soon!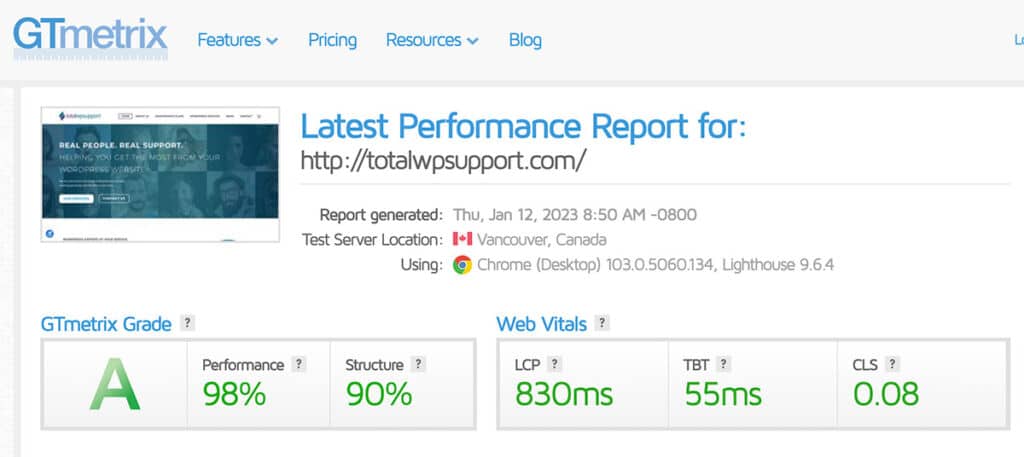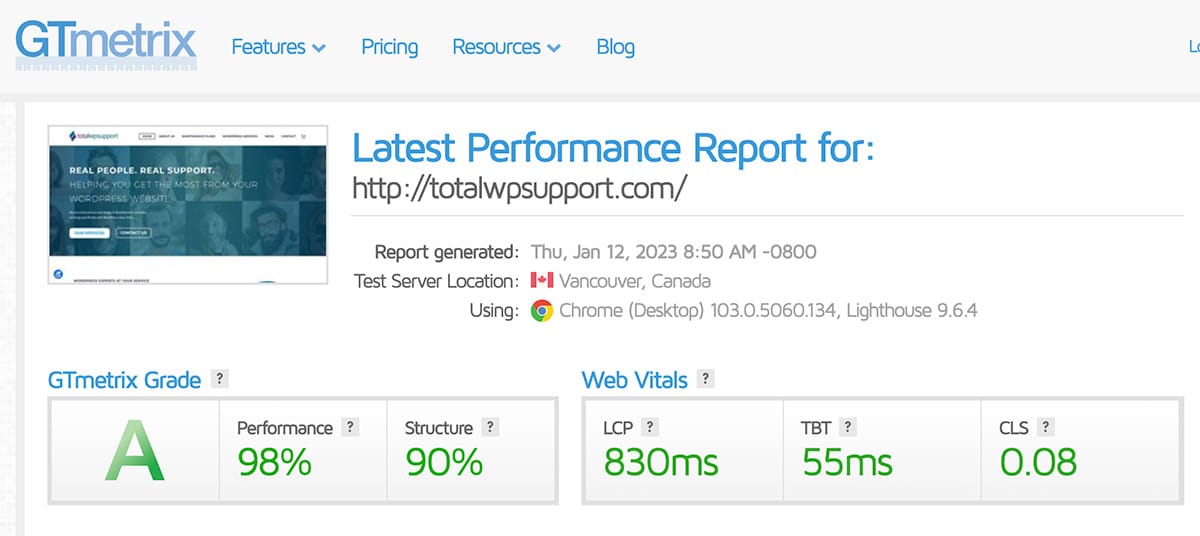 We are excited.
More to come.