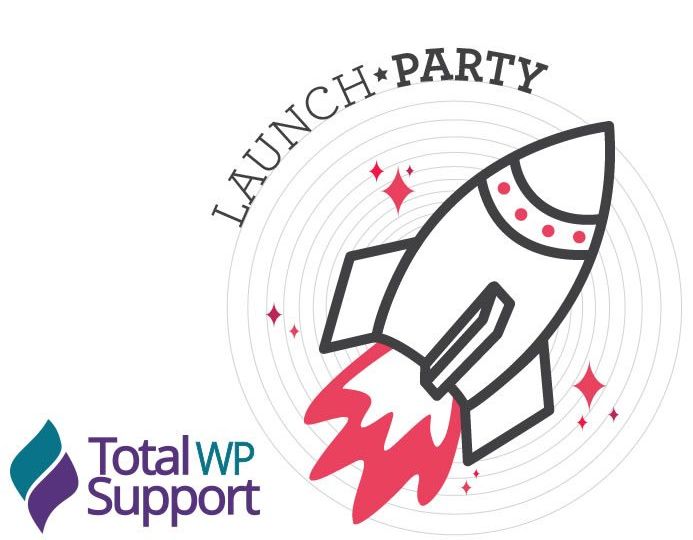 We are very excited to announce our official launch date for our new dedicated WordPress support company Total WP Support!
Although we've been maintaining WordPress websites through our own web design agencies since 2011, we have not done so under the Total WP Support banner until now! The popularity of these maintenance plans necessitated that we create a stand alone maintenance company to handle this growing area of our business.
Through Total WP Support we are now able to provide a more feature rich set of maintenance plans that provide more value for our clients than ever before. Not only are there more features, but we also have more plans to choose from, so that we can better fit each plan to your particular websites needs.
As always, the same standard of customer support and web development you have come to rely on is at your service. We look forward to helping WordPress based websites and businesses continue to grow and achieve their goals through this new platform.