Are you a Vancouver based company?
Use SEO to rank on page #1 of Google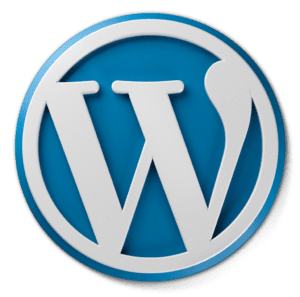 At Total WP Support, we use something called White Hat SEO for our Vancouver SEO services clients, which means our SEO tactics to boost your business are both ethical and organic: there's no dishonest tricks that will get your website penalized or deliver results that will only last momentarily.
It's our job to research and identify the best keywords to implement onto your site that will get the most people clicking for long-term results…because Google's number 1 spot is one you'll want to strive for and hold on to!
Vancouver SEO services  will include (but are not limited to):
Researching keywords and phrases to select appropriate, relevant search terms.
Onsite SEO for existing pages on the site (tags, meta descriptions, page titles, urls, etc.)
Offsite SEO and creation of backlinks to achieve higher rankings on organic searches.
Recommending and creating, as required, additional pages or content for SEO purposes.
Local SEO for Vancouver, BC based businesses.
SEO is a long-term marketing tactic, we require 6 months minimum to show results, then we can re-assess and propose a strategy depending on rankings achieved and competition.
SEO specific activities can vary greatly depending on what type of company you are and what kind of website you have.
Results will grow over time offering you one of the best returns on investment for your Vancouver business.
Interested? Contact Us and we can analyze your website and give you a specific plan of action.
Your Vancouver WordPress SEO Expert is always just a phone call, email or chat away.
Ready to get started with SEO?
If you're ready to have a chat about your WordPress website SEO and get moving towards your online goals we look forward to speaking with you.